[ our benefits ]
Our Design & Drafting Services
[ our benefits ]
Our Interior and Exterior Services
The basic philosophy of our studio is to create individual, aesthetically stunning solutions for our customers by lightning-fast development of projects employing unique styles.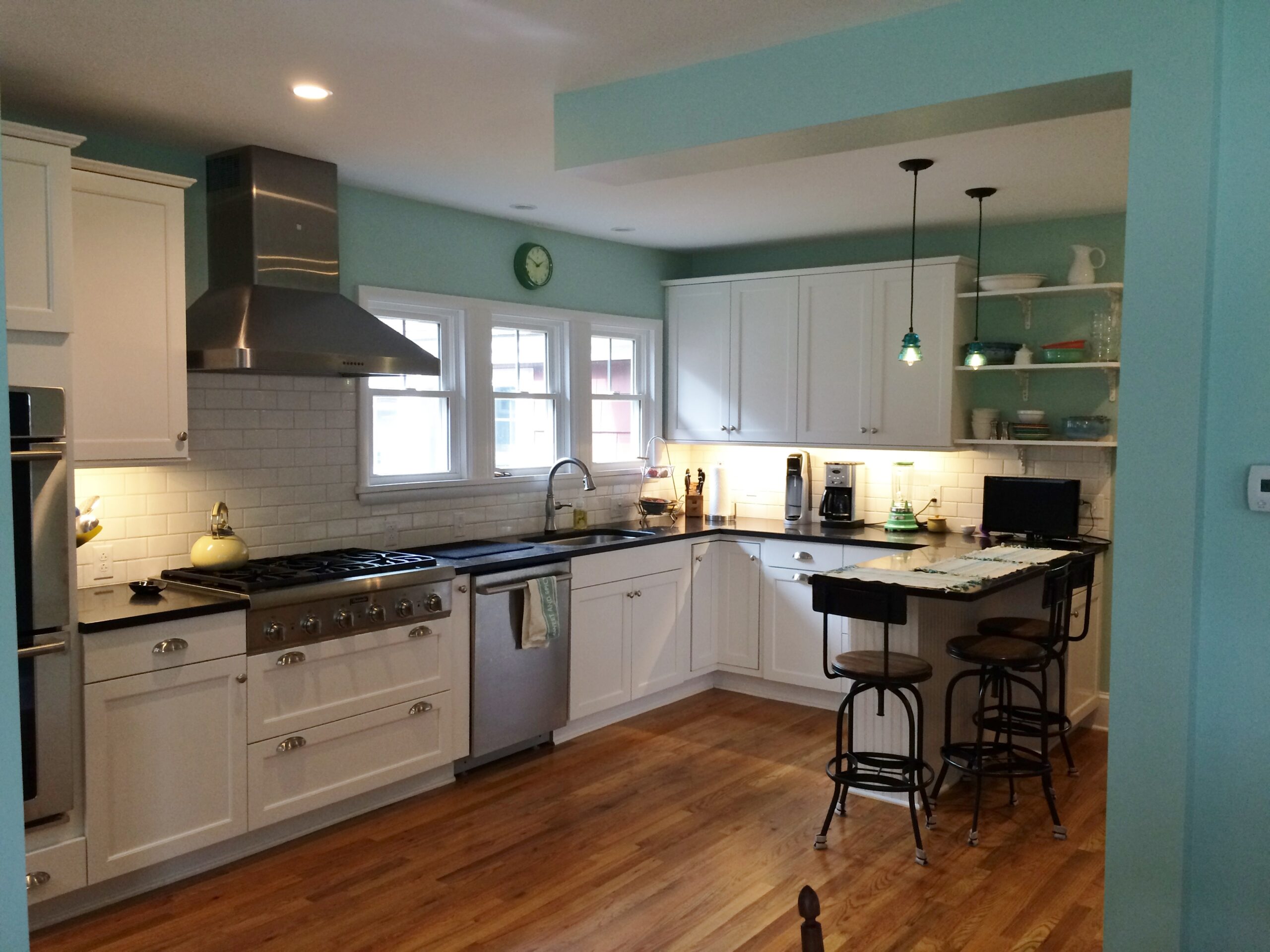 This lakeside cottage was in desperate need of a complete makeover. A nice couple from Conn. bought the cottage and started making calls
Read More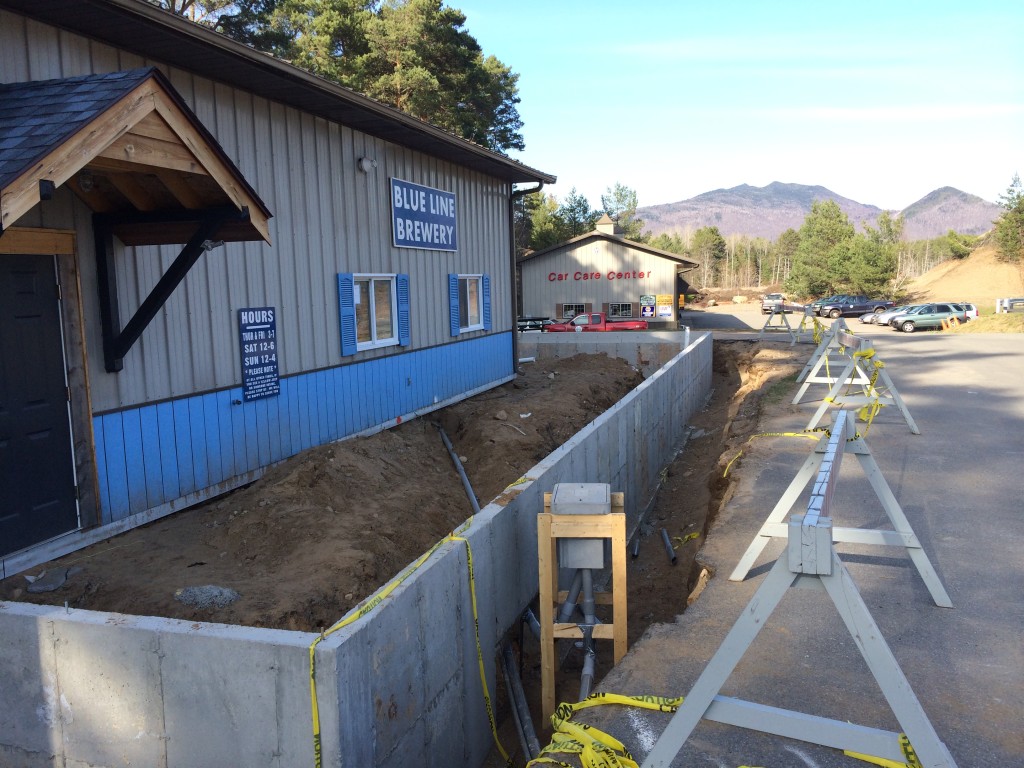 Blue Line Brewery was formed in the summer of 2012 with the intention of brewing great beer in Saranac Lake, NY. We are located in the former Carcuzzi Car Wash. For over 20 years, more than 231,000 cars were cleaned. The Brew Pub / Kitchen officially opened on December 12, 2014.
Read More